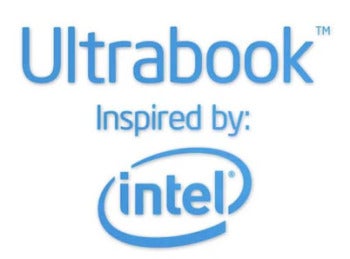 There aren't many companies that can set a new direction for the entire computer industry. Right now, three come to mind: PC manufacturers march to the beat of Microsoft's Windows drum, and many follow Apple's design. The third is Intel, which influences the market behind the scenes with ever more powerful processors and aggressive marketing campaigns.
In 2011, Intel told every PC manufacturer that it needed to have an answer to Apple's MacBook Air, and offered $300 million, among other persuasions, to help OEMs develop and market new designs. Intel called it the ultrabook, and specified a set of ultrabook requirements in terms of thickness, responsiveness, and battery life. The manufacturers complied. While some PC vendors champed at the bit by selling machines that were visually identical to existing ultrabooks but that didn't meet the specification, the new laptops still made a splash at first.
"Intel is pushing the ultrabook slightly beyond its Apple inspiration"
Now, for the first time since its inception, Intel is pushing the ultrabook slightly beyond its Apple inspiration. Specifically, with the new Haswell chips due in late 2013, Intel will require that every ultrabook have a touchscreen. They'll need to support Intel's proprietary Wireless Display (WiDi) screen-sharing technology. Intel's promising all-day battery life as well, and a feature called Connected Standby that lets apps check email and pull down updates even when a computer is in sleep mode. With these new features, Intel is all but mandating what the high-end laptops of the future will look like in 2013 and beyond.
via Ultrabook, round two: can Intel control the future of the laptop? | The Verge.